Jasmine's Computer Training
Computer Assistance and Training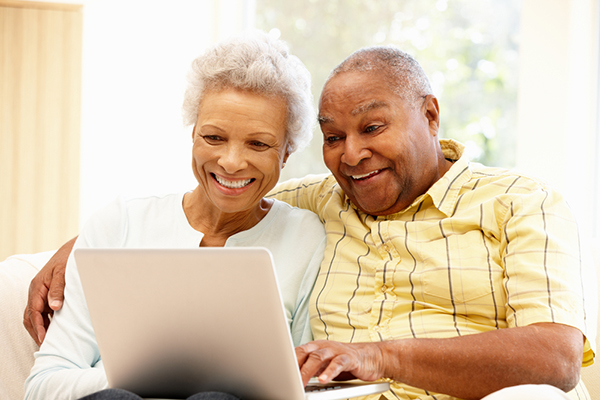 Home computers are a powerful technology and almost a necessity if you are impaired or disabled.  Having a working knowledge of computers is also an important and near vital tool for seniors when combatting loneliness, isolation, and depression.
Are you a friend or family member of a senior citizen in need of basic computer training?  If you are…we can help.
$$BusinessName$$ was formed with the goal of assisting our local senior citizens to become more proficient in the use of modern computers and tablets.  We recognize the challenges our senior citizens are faced with every day, many of which can be solved through the skillful use of a computer.
We provide our training services with on-location classroom instruction and one-on-one personal training.  We even assist our senior clients in purchasing affordable computers, printers, and other equipment when required.
Computer skills are a basic requirement for a large number of jobs. Almost any office job you apply for will require you to possess basic typing and data entry skills, as well as a basic understanding of how to use an operating system. We can make you proficient,  productive, and qualified when work requires job applicants to be familiar with office productivity software including such software word processors and spreadsheet programs.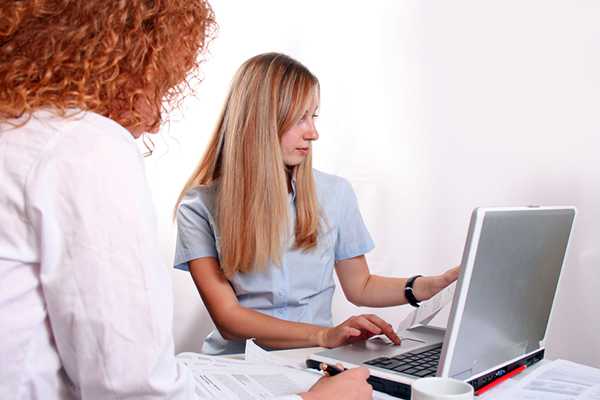 Classes and Lessons We Provide
Windows 11 Basics
Files and Organization
Email and Advanced Email
Upload / Download Basics
Photos and Photography
Learn Online Banking
Master Online Bill Paying
Download Government Forms
Google Search Training
Safe Online Ordering
Travel / Reservations Booking
Listen to Audio Books
Find Recipes
Kindle Training
Develop New Hobbies
Social Media Setup / Training
Attend Online Classes
Search Genealog
We know that when it comes to learning new technology, everyone learns differently and at a different pace and for many seniors, group learning is not the optimum method of instruction.  For those individuals, our customized individual training is typically the best choice, conducted in the comfort of the senior's own home.  Benefits of our one-on-one training include:
Appointments at the your convenience and on your schedule
Learning in the comfort of the your own residence
Learn the material quicker and with greater explanation
Stop and start when when you like
Invite friends to join in
Pick and choose the material you would like to learn first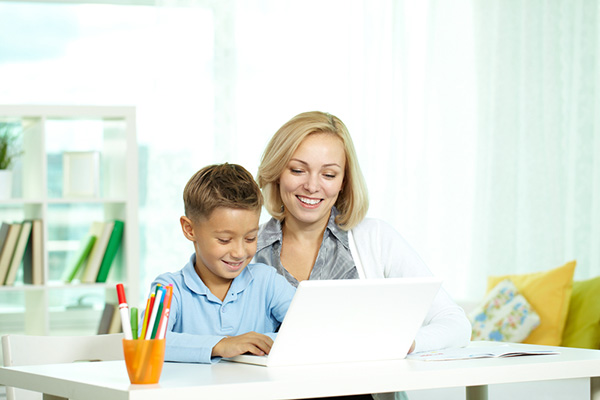 At $$BusinessName$$ we actively partner with senior living facilities, retirement communities, and others to provide highly affordable group training for the elderly.  If your facility would like to sponsor a group training project, we would be happy to speak with you.  Simply complete the short form on our contact page and a member of our staff will contact you within 24 hours.
At $$BusinessName$$, our tutoring / coaching rates are extremely competitive and affordable and reflect our commitment and service prerogative for assisting our senior citizens.
Our Standard Rate
Our Standard Rate for Services is $45 per hour.  Our Standard Rate will be adjusted slightly if exceptionally long travel times are required.  Our Standard Rate is typically for a la carte service where the student selects the particular subject they need assistance on.
Package Rates
Our Package Rates represent an exceptional value for those that are truly new to the computer tech world and need significant assistance.  Our packages include.
3 Session Package…$99.95
6 Session Package…$189.95
10 Session Package …$289.95