Tampa Senior Care Computers
Our Introductory Package Rate
Our Package Rates represent an exceptional value for those that are truly new to the computer tech world and need significant assistance.  Our packages include.
3 Session Package…$99.95
6 Session Package…$189.95
10 Session Package …$289.95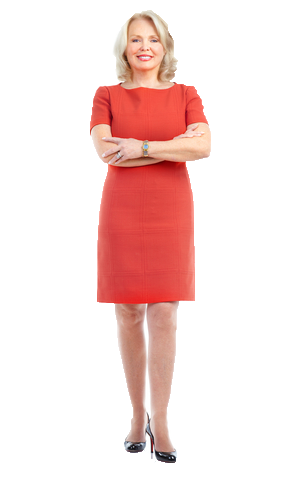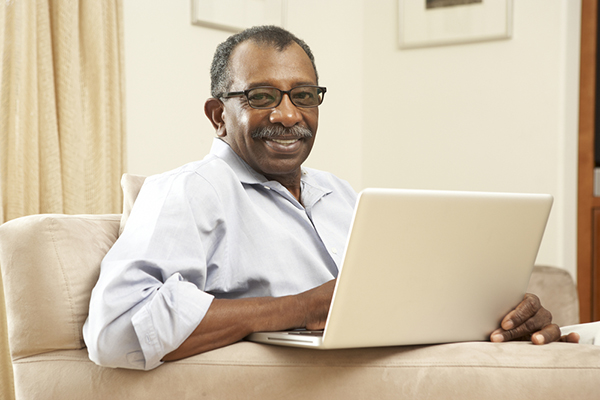 We specialize in providing private training to our elderly. and often unable to travel to group classes.
The Fastest Segment of Computer Users
Adults over the age of 65 are the fastest growing segment of computer users. Due to this increased demand, effective training programs are essential.   Yet the widely-held belief that many seniors cannot learn modern technologies turns out to be false. The evidence shows that older adults readily adopt and learn new mainstream technologies when a device or service is demonstrated to have immediate relevance to a senior's life goals.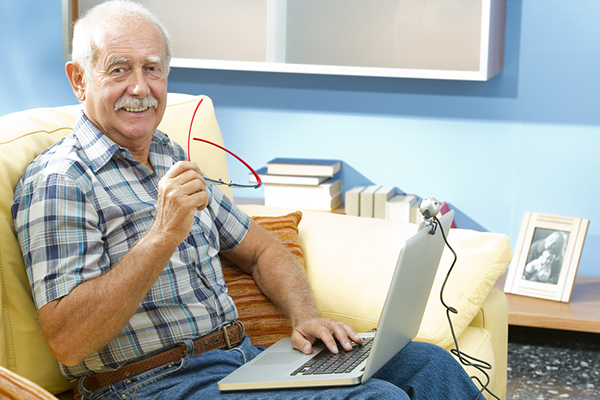 Classes and Lessons
In the modern world, it isn't easy to get anywhere without knowing how to work with a computer. Almost everything we do involves working with computers at some point. From banking to vocational training and membership in clubs and organizations, nearly every aspect of life is computerized.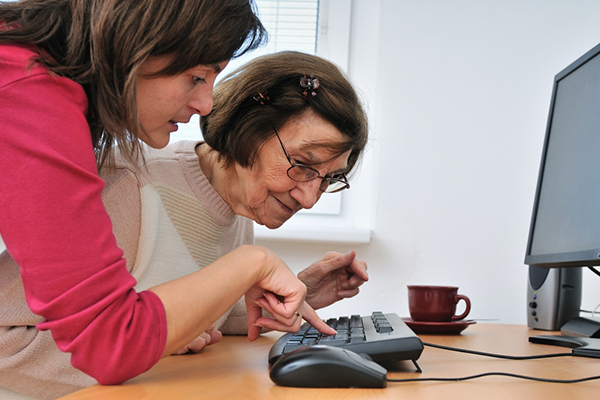 Private Lesson
While we offered group lessons to seniors, we have found that one-on-one training is by far the best training experience. We work around your schedule and plan lessons that will build upon your capabilities. You'll be amazed how quickly you'll be proficient in now time.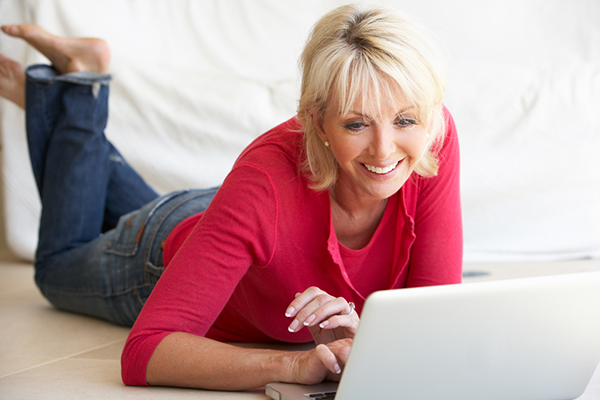 Contact Us
Contact us to schedule a "getting to know you" complimentary training session. You'll simply be amazed what you'll learn just in this session.
Windows 11 Basics
Files and Organization
Email and Advanced Email
Upload / Download Basics
Photos and Photography
Learn Online Banking
Master Online Bill Paying
Download Government Forms
Google Search Training
Safe Online Ordering
Travel / Reservations Booking
Listen to Audio Books
Find Recipes
Kindle Training
Develop New Hobbies
Social Media Setup / Training
Attend Online Classes
Search Genealog
Appointments at the your convenience and on your schedule
Learning in the comfort of the your own residence
Learn the material quicker and with greater explanation
Stop and start when when you like
Invite friends to join in
Pick and choose the material you would like to learn first